ED Treatments Prescribed Online
Get FDA-approved pills for erectile dysfunction in as little as 48 hours. No subscription or insurance needed.
Start Treatment
Starting at just $2 per dose!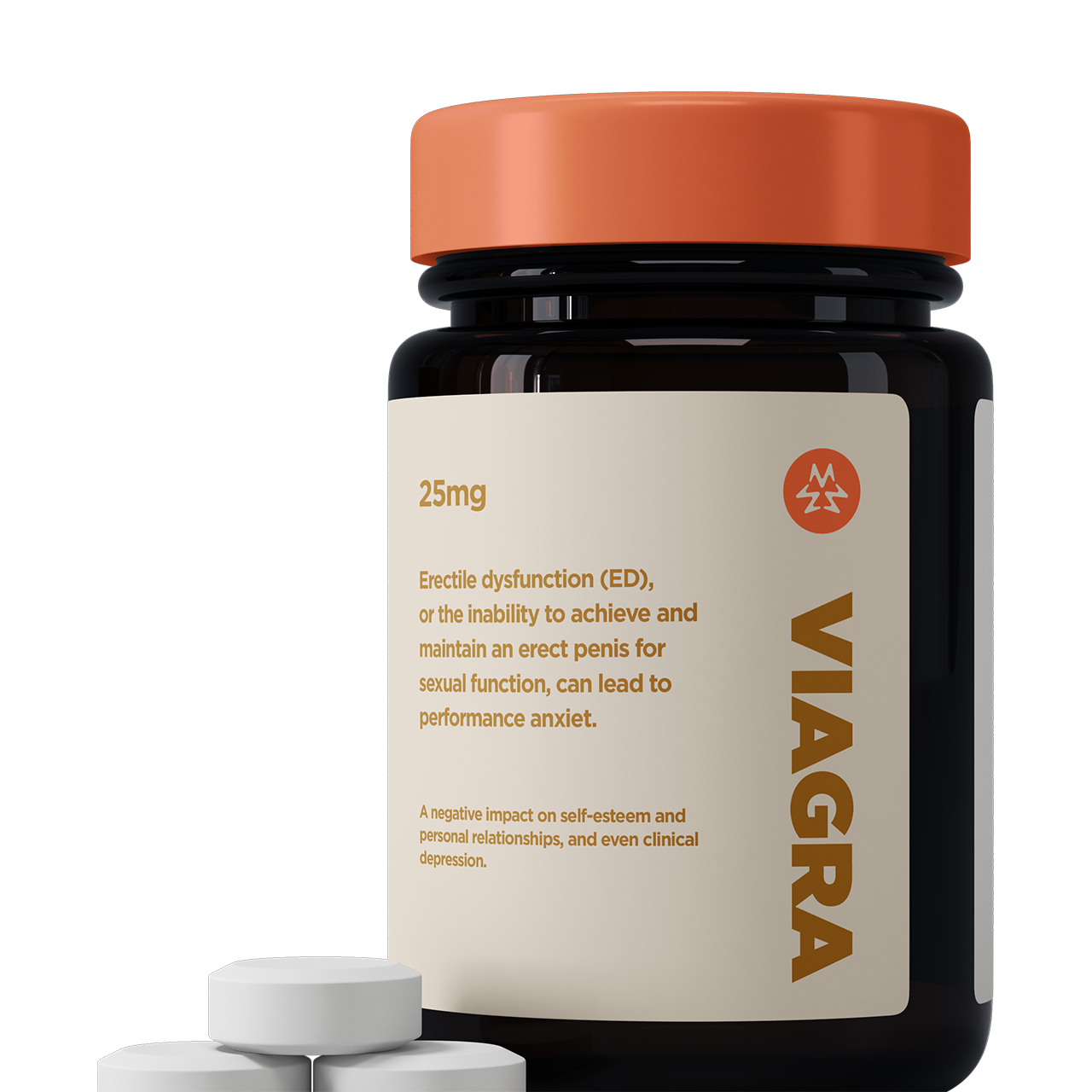 Erectile dysfunction (ED) is the inability to get or maintain an erection adequate for sex. There are many different causes, but ED ultimately occurs when there is too little blood flow into the penis and too much blood flow out, partially due to an enzyme called PDE5.
What are the symptoms of erectile dysfunction?
ED is defined as the inability to get an erection firm enough for sex. Erectile dysfunction symptoms can vary man to man. Depending on the cause of your ED, symptoms may develop slowly due to age or quickly because of previous conditions. Along with the inability to get an erection, you will likely have issues keeping an erection and you may experience reduced sexual desire. It is important to seek the help of your doctor if you have erectile issues accompanied by other sexual problems, including premature or delayed ejaculation.
In most cases, ED is caused by an underlying medical condition. Chronic illness and medications may increase the risk of ED symptoms. If you have a vascular disease like atherosclerosis, the blood supply to the penis can become blocked or narrowed, making it difficult to achieve a firm erection. Nerve disorders caused by a stroke or diabetes can make it difficult for the right nerve impulses to reach the penis, also causing ED. If you are under constant stress or experience frequent anxiety, it can begin to affect your sex life. ED is caused by a combination of factors, and sometimes a specific cause is never determined. If your doctor determines that your ED is not caused by a medical condition, then you may want to explore stress-reducing techniques like talk therapy or anti-anxiety medication.
Can ED be treated?
Yes, there are several options for treating ED, including Viagra, Cialis, and their generic alternatives. Along with certified medications, lifestyle changes like a healthy diet and exercise routine can also improve your sex life and reduce the risk of ED. Before starting any kind of treatment, it's important to be evaluated by a healthcare professional for possible underlying causes that might also require treatment. Thankfully, our quick online consultation process means you can be reviewed by a licensed physician for a prescription in the comfort of your own home.
Our online telehealth service is streamlined to give you a professional medical consultation in just two minutes. It's quick, private, and easy. We get straight to the point, asking the questions that matter, so we can issue your prescription quickly.
Getting your ED meds prescribed online can save you serious time and money. The hassle of visiting an in-person doctor is yesterday's news. Refills are also made easier by our online telehealth service. Many men with ED use these medications regularly, so whether you decide on a three month supply or steady refills, mailMymeds has got your back. Ordering your ED pills online can also save you the embarrassment of going into a doctor's office. Although ED is a common condition and there's no shame in getting a little help in the bedroom, our discreet packaging is a perk that many men prefer.
You should see an in-person healthcare professional if you are experiencing other worrisome symptoms or if you have other health conditions that might be related to ED, such as heart disease or diabetes. If you have a disease that may cause nerve damage to the penis, it is important to address this underlying cause to prevent irreversible symptoms. When you start an online telehealth consultation, you will be professionally assessed to determine if ED pills are right for you. Click Start Treatment or add your desired medication to your cart to begin your mailMymeds experience!
Can you order ED meds online?
Yes! Ordering your ED meds online not only saves you time and money, but it is also completely safe when you do it through a reputable telehealth service like mailMymeds. With the added bonus of online consultation services, buying your medications online has never been easier. Once you add Cialis or Viagra to your cart and checkout, you've completed the hard part. All that's left is to await the arrival of your package at your doorstep.
Do erectile dysfunction pills work?
Medications like Cialis and Viagra are efficient at treating the symptoms of erectile dysfunction in most patients. These drugs belong to a group of medications called PDE-5 Inhibitors, which work to treat ED by improving blood flow to the penis. This improved blood flow helps in both getting and maintaining a firmer erection.
PDE-5 inhibitors are effective and well-tolerated by most men. Depending on your choice of erectile dysfunction pill, your treatment can work for between four to 36 hours. Erectile dysfunction pills also work quickly in as little as 30 minutes so that you can be ready for sex without an extensive delay.
Erectile dysfunction pills do require sexual stimulation to work. They don't do all the work, and they don't cause spontaneous erections. Sexual arousal signals the body to increase blood flow to the penis. The medications help widen the blood vessels and relax the muscles in the penis so that you can achieve an erection firm enough for sex.
If you are experiencing symptoms of erectile dysfunction that are impeding your sex life, it's important to take action. For many cases, a quick online consultation with mailMymeds will be enough to determine if a medication treatment plan is appropriate for you. A board-certified physician can assess whether your symptoms derive from a more serious health condition like atherosclerosis, diabetes, or high cholesterol. Erectile dysfunction may also arise due to certain medications you take, so a proper assessment is necessary to decide if prescribing ED meds is the best way forward.
You should see an in-person doctor if you have a. health conditions that could be causing your ED, or if you experience any complications associated with ED, such as a prolonged erection that lasts for more than four hours. This complication, often called priapism, can cause permanent damage to the penis. To resolve complications of ED, a visit to your primary healthcare provider may be necessary to receive emergency treatment.
medication
Which erectile dysfunction drug is best?
Many ED pills have similar benefits, including a quick onset and intended effects. Viagra is often prefered by those who want a shorter window for side effects, whereas Cialis is touted for its long lasting power.
Read More on How Different ED Pills Measure Up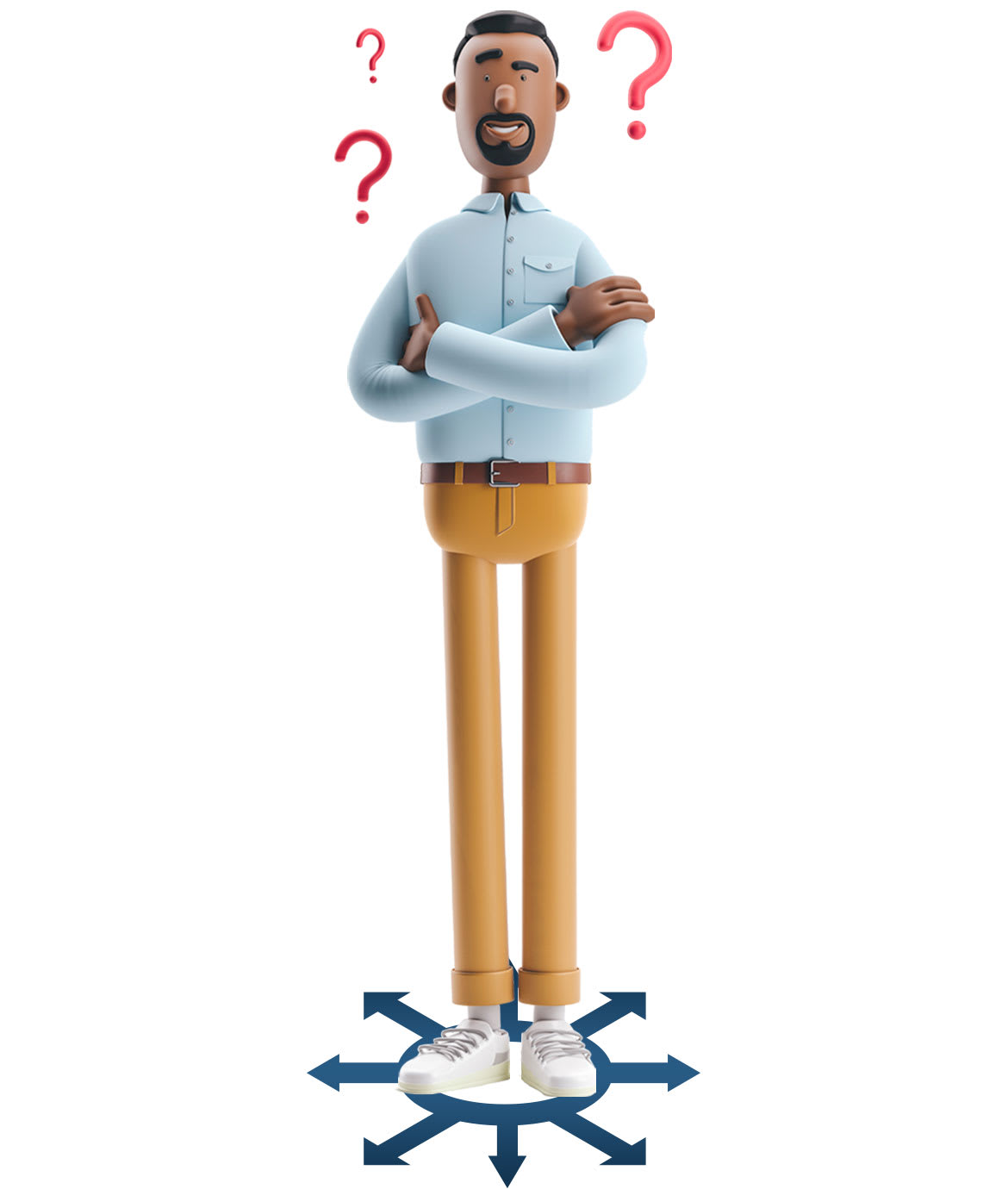 condition
What causes erectile dysfunction?
Erectile dysfunction has many potential causes, and the exact cause can sometimes be hard to pin down. Luckily, many of these risk factors lead to ED that's treatable through the use of oral medications. Learn more about potential causes here.
Click Here to Learn More About Erectile Dysfunction Causes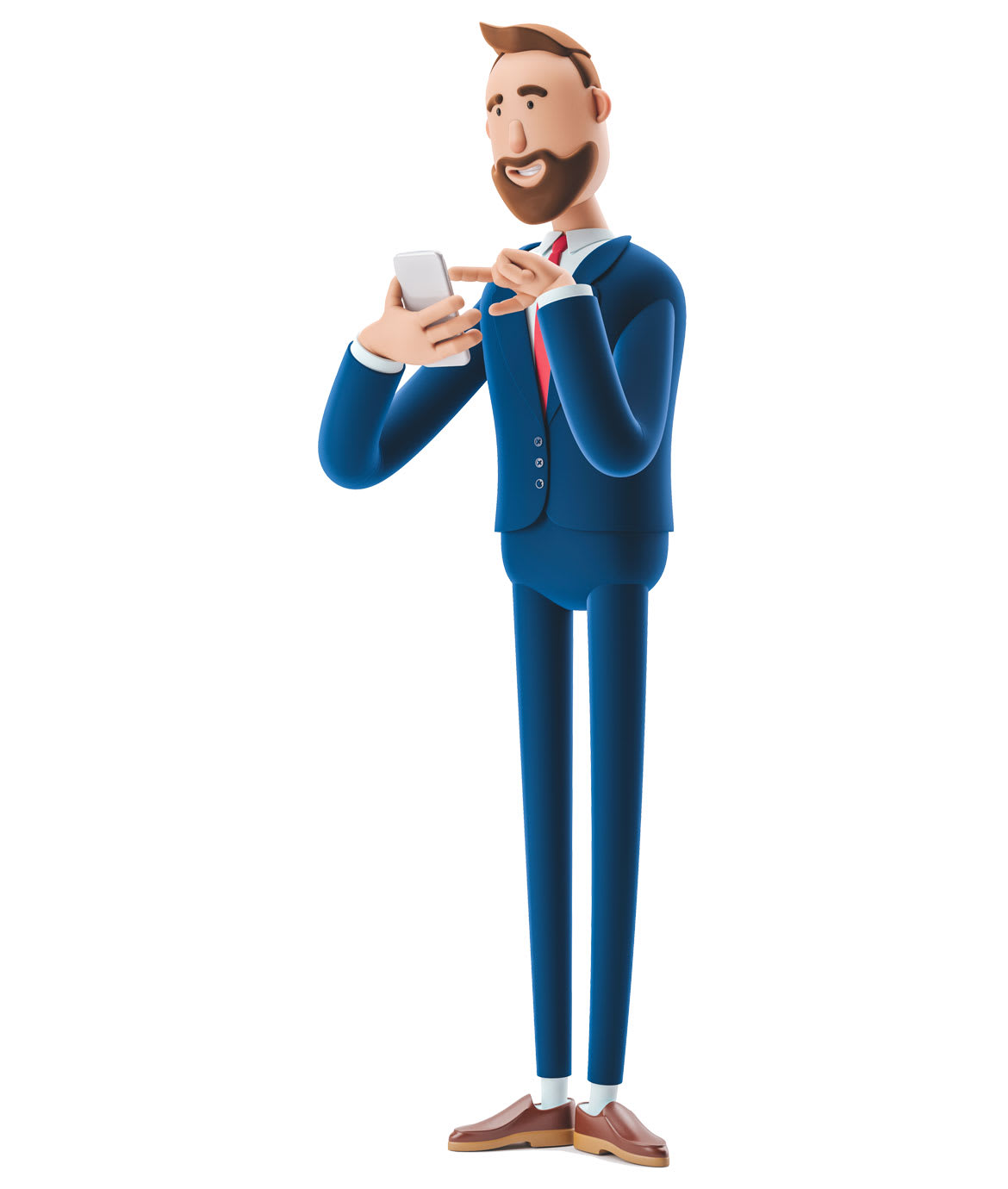 Medication
Search Medication Prices
Find out how much you can save on your prescription drugs with mailMymeds.