Your ED treated online
Get FDA-approved pills for erectile dysfunction delivered to you in 48 hours. No subscription or insurance needed.
Start Treatment
Starting at just $2 per dose!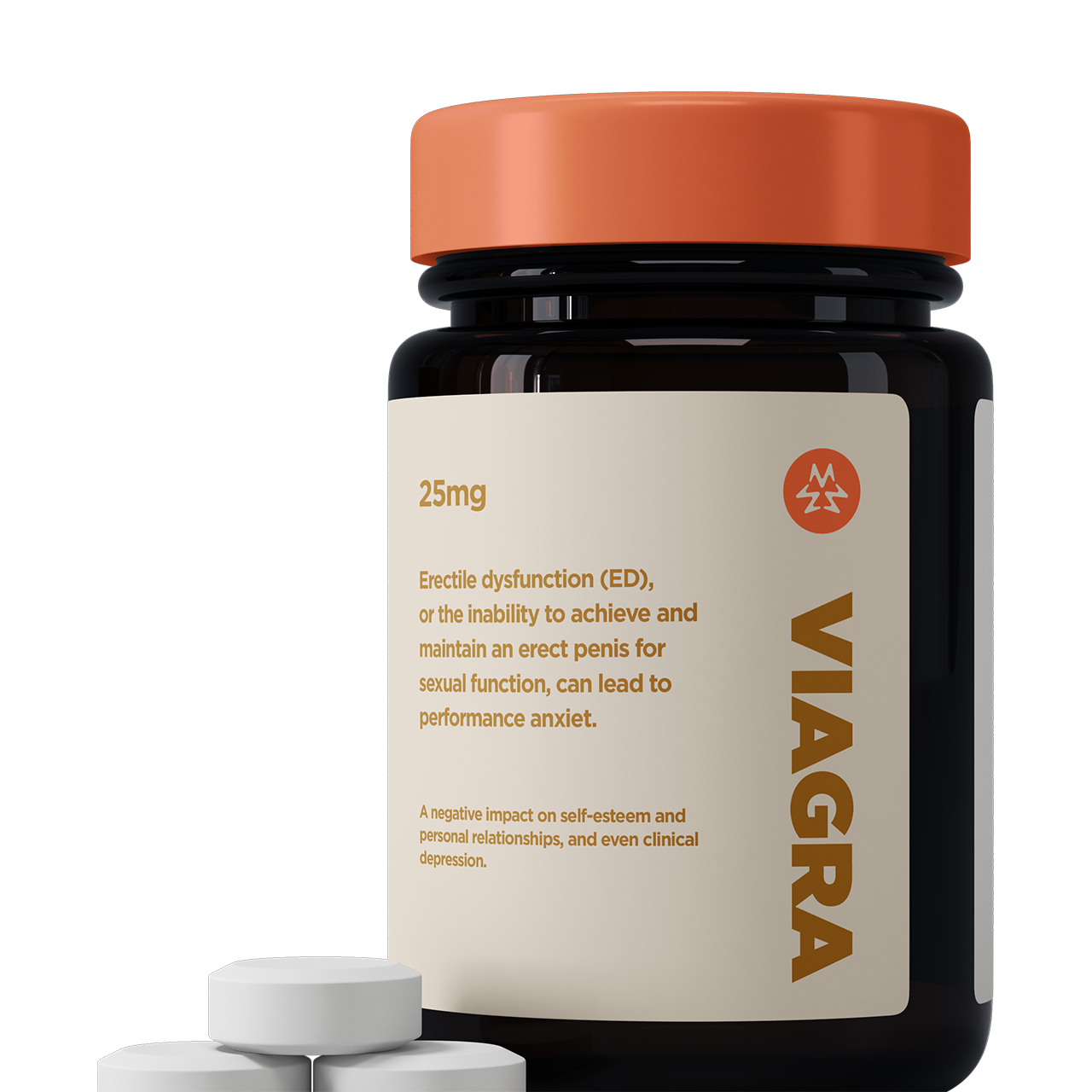 Express shipping
Available from Canada;
Lowest Price, Guaranteed
match price or beat it by 10% *
Get $35 off on Referral
Each gets $35, no limit
Life-Time Free shipping
Find out if you'nre eligible!
Erectile Dysfunction (ED) Medications Prescribed Online | mailMymeds
---
There are many common causes of ED, including heart disease, blood vessel disease, diabetes, certain medications, obesity, cigarette smoking, depression, anxiety, stress, and more. Sometimes ED is caused by a combination of factors, and sometimes a specific cause is never determined.
Yes, there are several options for treating ED. Before starting any kind of treatment, it's important to be evaluated by a healthcare professional for possible underlying causes that might also require treatment.
You should see an in-person healthcare professional if you are experiencing other worrisome symptoms or if you have other health conditions that might be related to ED, such as heart disease or diabetes.
treatment
How does ED treatment online work ?
Start getting treated today by completing a medical questionnaire. It only takes a few minutes and it's free. If you're eligible for treatment, our licensed US medical team will issue you a prescription for an FDA-approved medication. Your prescription
Start Treatment
medication
What options are available for ED treatment ?
The most popular treatment for ED is either Viagra or Cialis. Both work in a similar manner but there are a few differences that may work better for you. You can learn more about the pros and cons here.
Start treatment
Medication
Search Medication Prices
Find out how much you can save on your prescription drugs with mailMymeds.