Table of Contents
---
II. Do These Drugs Increase Sex Drive?
IV. Which ED Drug is Right for You?
---
Erectile dysfunction is a common condition that affects millions of men, but ED is not a normal sign of aging. If you experience male sexual dysfunction, you should not hesitate to bring up concerns to your doctor. The earlier you get a handle on your ED symptoms, the quicker your doctor may prescribe erectile dysfunction treatment to get you back to a healthy and full life. Cheap tadalafil and sildenafil are available at discounted rates through online pharmacies like mailMymeds. So, what's the difference between these popular drugs? Read on to learn more.
The Function of ED Drugs
All of these drugs are approved for use by the Food and Drug Administration (FDA) and work in similar ways. Viagra, Cialis, and Levitra can help men achieve and maintain an erection through a chemical called phosphodiesterase type 5 (PDE5) inhibitor. PDE5 is an enzyme that affects blood flow and affects how cells signal in the body.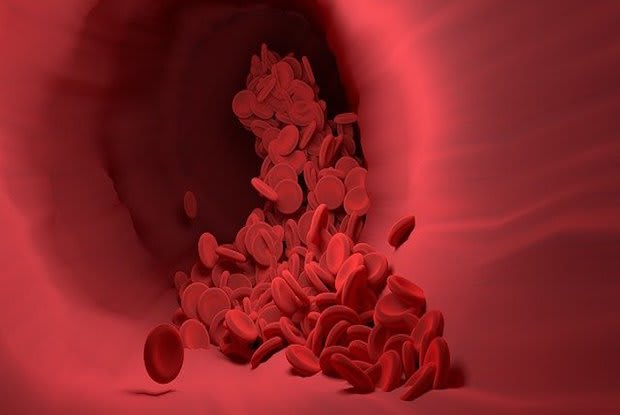 When a PDE5 inhibitor is present, it prevents PDE5 from working, relaxing the blood vessels and increasing blood flow. In the case of ED, these drugs increase blood flow to the penis and improve erectile dysfunction. Viagra, Cialis, and Levitra all include a PDE5 inhibitor, but they differ slightly in chemical makeup and the amount of time they need to be taken before a man wants to participate in sex. 1
Do These Drugs Increase Sex Drive?
Contrary to popular belief, ED drugs do not increase a man's sex drive. Viagra, Cialis, and Levitra help men achieve erections only if sexual stimulation is present. These drugs do not make a man sexually aroused. If these drugs help a man with ED symptoms, their sexual confidence is likely to rise, which may be misconstrued as increased sex drive. You must note that these drugs may not work for everyone and may not work every time.
Key Differences
These medications are quite similar, but there are a few factors that differentiate the drugs. The main difference between the drugs is the amount of time you have to take the drugs before participating in sexual activities. The lasting power of each drug also differs.
Viagra:

Men should only take this drug when needed. It is recommended to take it 30 minutes to one hour before sex, and it typically lasts for three to five hours.

Cialis:

This drug lasts longer than Viagra or Levitra, lasting up to 36 hours.

Levitra: Levitra has been found to start working faster than Viagra but lasts for a similar time (three to five hours). 2
Viagra and Levitra are usually taken as needed, whereas people may take Cialis daily. Cialis is available in low-dose versions, which is beneficial for some people because you can have sex anytime without the worry of ED symptoms.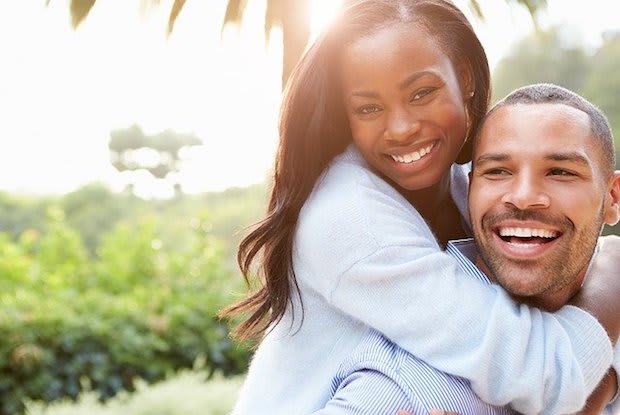 Which ED Drug is Right for You?
It depends. It would help if you consider several factors before you and your doctor decide on an erectile dysfunction drug. You may want to ponder the following questions before making a decision:
How often do you have sex?

How much alcohol do you drink?

How important is sexual spontaneity to you?

Do you take any other medications?
It is essential to be transparent with your doctor about your health conditions and the medications you take. If you are taking high blood pressure drugs, antifungal drugs, HIV drugs, or nitrate medications for heart conditions, you may experience ED drug interactions. Your doctor may also ask if you have a history of heart problems, stroke, liver or kidney problems, stomach ulcers, blood cell problems, or an abnormal penis shape. 3
Side Effects
Common ED medications are very similar but they do pose their own specific side effects. Learn more about the possible side effects of Cialis, Viagra, and Levitra below.
Viagra: If you have pulmonary hypertension or high blood pressure, you may want to talk to your doctor before beginning ED treatment. Viagra may cause your blood pressure to drop to unsafe levels. Other studies have found that Viagra may slightly increase your risk of skin cancer. Other side effects include:
Headaches

Stomach pain

Congestion

Color blindness

Blurred vision

Facial flushing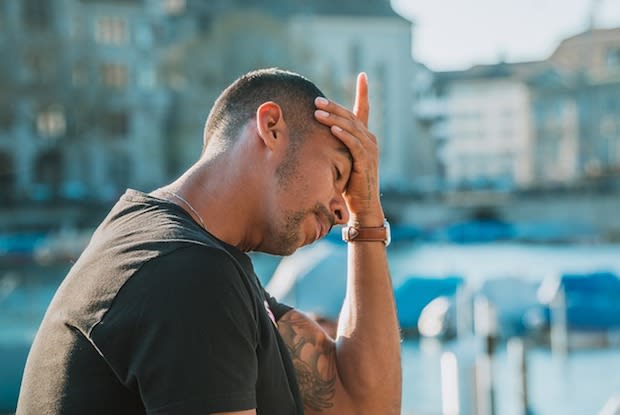 Cialis: Cialis may also cause your blood pressure to drop significantly. If you have prostate problems, you should avoid alpha-blockers while taking your erectile dysfunction pills. Antifungal medications and antibiotics should also be avoided if possible. Other common side effects include:
Low blood pressure

Dizziness

Chest pain

Facial flushing

Headaches

Congestion
Levitra: You should make sure that your heart health can support sexual activity before taking Levitra. You should avoid Levitra if you take alpha-blockers, antifungals, antibiotics, or blood pressure medications. Other side effects include:
Back pain

Colorblindness

Upset stomach

Headache

Indigestion

Dizziness
There is no one-size-fits-all medication for erectile dysfunction. To get the best results, it is essential to work with your doctor to create the perfect ED treatment plan for you. Talk to your doctor to discuss your options today.
The content in this article is intended for informational purposes only. This website does not provide medical advice. In all circumstances, you should always seek the advice of your physician and/or other qualified health professionals(s) for drug, medical condition, or treatment advice. The content provided on this website is not a substitute for professional medical advice, diagnosis, or treatment.