Table of Contents
---
I. What You Should Know Before Taking Tadalafil
V. Possible Side Effects of Tadalafil
---
What You Should Know Before Taking Tadalafil
Men of all ages may experience erectile dysfunction, and there are many medical options available to treat ED symptoms. Cialis, also known by its generic name tadalafil, is a popular ED medication prescribed to men who cannot maintain an erection long enough for sexual intercourse.
Millions of men take ED drugs regularly, but many may not know how to take Cialis properly. It is essential to take all your prescription medications as directed by your doctor to get the best results. Before beginning a regime of Cialis dosage, there are several things you should know before starting your dose. Before using this drug, you should know that certain prior medical problems can affect how Cialis works in your body. Make sure to tell your doctor if you have any of the following conditions:
Diabetes
Coronary artery disease
Leukemia
Abnormal penis shape
Hypertension (high blood pressure
Irregular heartbeat (arrhythmia)
Hypotension (low blood pressure)
Stomach ulcers
Kidney disease
Liver disease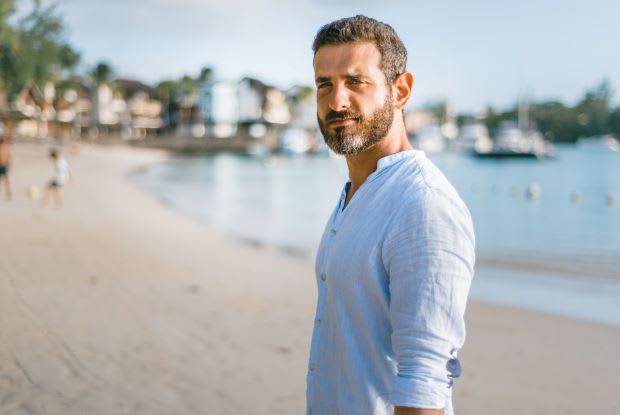 This list is not conclusive, so it is important to maintain open communication with your physician to ensure that they do not prescribe Cialis if it is unsafe for you. Read on to learn more about Cialis and how to take it properly.1
How to Take Cialis
Cialis is not a one-size-fits-all medication. Dosages and frequency of use differ from man to man, and your doctor will determine your dosage based on:
Your pre-existing medical conditions
Your age
The type and severity of your ED
Do not use Cialis for a longer time than your doctor ordered. Regardless of your dose, do not take more than one pill a day. When you take Cialis, it is important to time your dose correctly. Tadalafil takes one to two hours to start working, so plan your sexual activity accordingly.
Cialis medication is fairly simple to take and may be consumed with or without food. Swallow the tablet whole and do not split, break, crush, or chew the tablet. Drinking a full glass of water with Cialis can reduce the risk of the pill getting stuck in your throat. These recommendations are true for both generic and name-brand Cialis. 2
What if I Forget a Dose?
Typically, Cialis is taken as needed, so a missed dose is usually not a huge issue. But if you need to take Cialis daily, take your missed dose as soon as possible. If it is almost time for your next dose, skip the missed dose and go back to your regular schedule. Our Cialis articles have more information on Cialis dosages.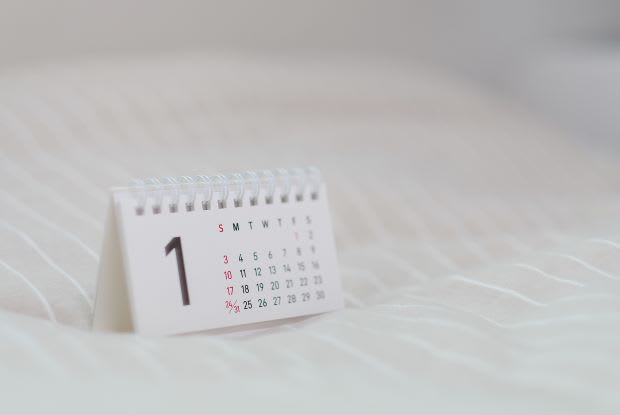 Forgetting a dose of Cialis can be an issue if you are taking it as a part of a long-term treatment plan for benign prostatic hyperplasia (BPH). Unlike Viagra, Cialis can improve prostate issues like BPH, and patients may need it for daily use. 1
General Precautions
When you begin a new drug, you should tell all of your doctors. Your primary physician may have prescribed it, but if you see any medical specialists or have to undergo a dental procedure, make sure to let them know. It may be uncomfortable telling your dentist you're on an ED medication, but those five seconds of awkwardness can save you from numerous medical complications.
If you have watched American TV anytime in the last ten years, you have likely seen commercials detailing the side effects of popular erectile dysfunction drugs. Even if you've memorized those distinctive ED taglines, it is important to remember that you should immediately contact your doctor if you experience an erection for more than four hours. It should also be noted that Cialis does not protect against sexually transmitted diseases, and your preferred form of contraception is still required during sex.
As is the case with the majority of prescription medications, excessive alcohol use is not recommended. If you drink more than five glasses of wine or five shots of whiskey while taking tadalafil, you can increase your heart rate, headache, or lower your blood pressure. Eating grapefruit or drinking grapefruit juice can change how tadalafil is absorbed in the body, so you may want to avoid this substance.
If your doctor prescribed tadalafil for BPH or pulmonary arterial hypertension, you may need to have frequent check-ups with your doctor to ensure that Cialis is working correctly for your condition. 1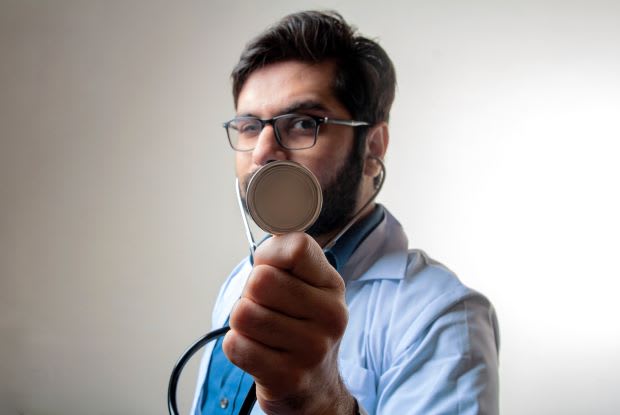 Possible Side Effects of Tadalafil
Cialis may have some side effects, but the majority of them go away over time. There are several common side effects, but if mild side effects become intolerable, you should contact your doctor. Mild side effects include:
Back pain
Stuffy nose
Headache
Heartburn
Muscle pain
These symptoms may present themselves a few days after beginning Cialis 20 mg. Serious side effects of Cialis are not common, and you should contact emergency services if any of the following serious side effects begin to feel life-threatening.
Trouble hearing
Dizziness
Ringing in the ears
Allergic reaction
Change in blood pressure
Prolonged erection (lasting over 4 hours) 3
The content in this article is intended for informational purposes only. This website does not provide medical advice. In all circumstances, you should always seek the advice of your physician and/or other qualified health professionals(s) for drug, medical condition, or treatment advice. The content provided on this website is not a substitute for professional medical advice, diagnosis, or treatment.