Table of Contents
---
II. How Heart Conditions Affect Viagra
---
Why Viagra is Effective
Erectile dysfunction (ED) affects more than 47 percent of men in the U.S. 1 This is a staggering statistic. Still, most men with ED are fairly successful in overcoming ED symptoms with Viagra (sildenafil). Taking the little blue pill 30 to 60 minutes before sexual activity assists men in achieving and maintaining an erection strong enough for penetrative sex. 2
If you have concerns about the quality and frequency of your erections, you can complete a quick online consultation to be reviewed by a U.S.A. board certified doctor through mailMymeds. Our telemedicine service simplifies traditional doctor visits with a detailed questionnaire that ensures you receive the proper treatment for your erectile dysfunction condition.
Viagra is popular among men with ED because of its effectiveness. Viagra inhibits the PDE5 enzyme in your body and promotes blood flow to the penis, boosting erection strength. Although it benefits ED symptoms, there are some Viagra side effects to be aware of. If you want to save money on your ED medications, you can buy Viagra online through mailMymeds.
Common side effects of Viagra include vision changes, headaches, and dizziness. In certain men who have a history of cardiovascular disease, Viagra may increase the risk of stroke. This is because nitrates are often prescribed for those with high blood pressure or atherosclerosis. Nitrates can interact with sildenafil and have potentially life-threatening outcomes. 3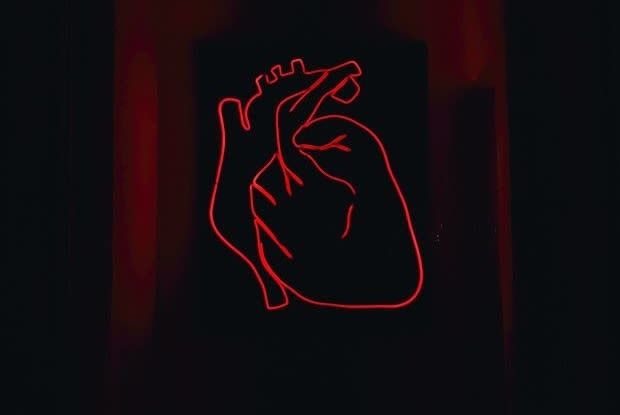 How Heart Conditions Affect Viagra
Having a heart condition may affect your Viagra use. If you have a heart condition, it's very important to get approval before using Viagra or other ED medications. Viagra works by dilating the blood vessels in the penis, but what happens is other blood vessels throughout your body become dilated as well. Increasing blood flow to the penis essentially results in increased blood flow body-wide, which can affect blood pressure.
After a typical dose of generic Viagra, blood pressure tends to drop ever so slightly. For healthy men, a temporary decrease in blood pressure is no big deal. However, those who have a heart condition and are taking nitrates may see adverse health effects occur as the result of a blood pressure drop. You see, nitrates and Viagra both lower blood pressure. Combined, your blood pressure may drop to dangerous levels (hypotension), which may potentially cause dizziness, heart attack, or stroke.
An ischemic stroke is typically caused by an obstructed blood vessel near the brain, but hypotension can reduce blood flow to the brain as well. If you experience dizziness, vomiting, nausea, numbness, or slurred speech, you may be having an ischemic stroke and should seek help promptly.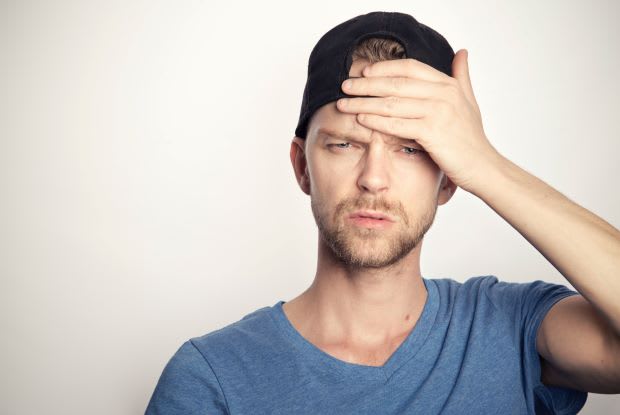 Other signs of a stroke include severe headaches and a loss of balance. A stroke can starve brain cells of oxygen and cause them to die within minutes, which is why immediate medical attention is so important for preventing permanent damage, memory loss, and paralysis. 4
Hypotension can also result in a cardiac arrest. Due to the dangerous interaction between nitrates and Viagra, it's important to know whether your treatment plan includes nitrates. 5
Common Nitrates to Avoid
This is especially true when taking a brand-name version of a medication because it can be difficult to tell if you are taking nitrates. If you have a heart condition and wish to know whether nitrates are part of your treatment plan, here are a few things you should know.
If you have been prescribed one of the following, taking Viagra may increase your risk of complications:
Nitroglycerin

Isosorbide mononitrate

Isosorbide dinitrate

Adempas (riociguat)

Amlodipine

Hydrochlorothiazide

Lisinopril

Losartan

Tamsulosin 6
In addition to these prescription meds, certain recreational drugs like butyl nitrate and amyl nitrate (commonly called "poppers") can interact with Viagra. There are many other options that can help improve your erections. 5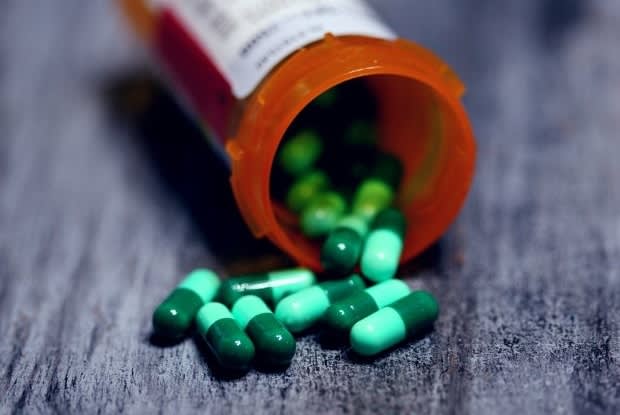 For example, a penis pump is a non-invasive way of achieving an erection. Quitting smoking, limiting alcohol intake, and addressing any testosterone deficiencies can also improve the health of your sexual organs.
Viagra and Stroke Risk
The bottom line is that a Viagra dosage doesn't increase stroke risk in healthy men but may increase stroke risk in men with cardiovascular conditions due to drug interactions. Before starting Viagra (sildenafil), make sure your telemedicine doctor knows about any other health condition you have so that you can avoid all potential contraindications and reduce your risk of stroke.
The content in this article is intended for informational purposes only. This website does not provide medical advice. In all circumstances, you should always seek the advice of your physician and/or other qualified health professionals(s) for drug, medical condition, or treatment advice. The content provided on this website is not a substitute for professional medical advice, diagnosis, or treatment.
Related Articles