Table of Contents
---
---
How Viagra Works
Erectile dysfunction (ED) affects many men worldwide. Because ED is such a common condition, several pharmaceutical companies have worked on medications to help men overcome ED symptoms. One of the most popular ED medications is Viagra (sildenafil) which is widely used with high levels of success.
Essentially, Viagra works by dilating the blood vessels in the body and promoting blood flow to the penis. When the blood vessels in the penile tissues are dilated, an erection is much easier to achieve. Millions of men in the U.S. alone use this proven and effective ED drug. But like any medication, it's important to understand all of its potential side effects. 1 If you want to save money, you can buy Viagra online through mailMymeds.
Several of the common side effects of Viagra are mild and often temporary, fading away as the medication leaves your system. However, severe side effects may occur in certain situations. Read on for more about rarer and more serious side effects, along with certain drug interactions that may occur.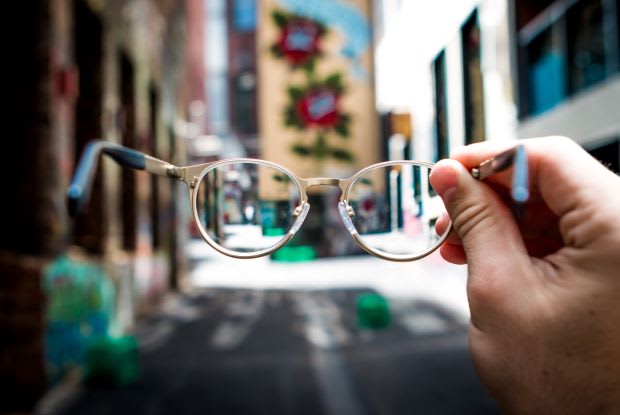 Common Side Effects
The common side effects of Viagra usually affect you only when sildenafil is active in your body. This can last up to five hours or more, depending on your prescribed dosage. How long your side effects last may also depend on your body's metabolism.
a. Dizziness
Sometimes, Viagra can cause a dizzy feeling. Often, dizziness is the result of a slight dip in blood pressure, which Viagra can cause. Viagra is a phosphodiesterase (PDE) inhibitor, which simply means it improves blood flow, and not just in the penis. Increased blood flow in the arteries of the ears can move blood away from the inner ear, affecting balance. Let your doctor know if you often feel dizzy after using Viagra. 2
b. Vision Changes
Viagra has been known to cause blurred vision and disturbances in color perception, particularly an added blue tint. Viagra has also been reported to increase light sensitivity. The good news is that side effects that affect vision typically do not last very long. According to the American Academy of Ophthalmology (AAO), Viagra doesn't have a permanent harmful effect on your vision. 3
Vision changes that result from Viagra use are still being studied, and its long-term effects are still not certain. However, researchers have mostly concluded that vision problems can be avoided by starting Viagra in smaller doses.
c. Low Blood Pressure
Another common side effect of sildenafil is a blood pressure drop. Because Viagra improves blood flow and dilates the blood vessels throughout your body, your blood pressure can drop by 8.4/5.5 mmHg after taking a typical dose. For most healthy men, this dip in blood pressure is not a big deal. This blood pressure drop is small and does not cause any negative health effects.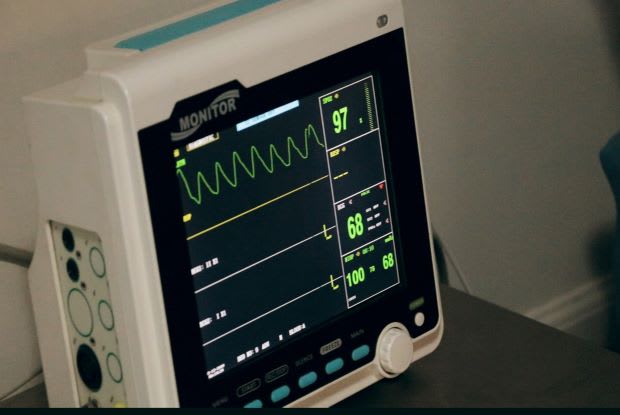 However, men who have high blood pressure or cardiovascular disease may need to be wary of blood pressure drops, regardless of how small or insignificant. This is often because men who have hypertension are already taking medications that lower blood pressure. When two medications that lower your blood pressure are taken in conjunction, your blood pressure may drop to dangerous levels (hypotension). 4
Serious Side Effects
Serious side effects of Viagra generic are rare, but they can still occur. Below are some of the more severe side effects of Viagra.
a. Priapism
Some men who use sildenafil experience priapism, a condition characterized by a painful and persistent erection that lasts more than four hours, even after sexual stimulation has stopped. An erection that lasts for an extended period can have serious implications, such as permanent damage to the penile tissues.
b. Optic Nerve Damage
As mentioned above, Viagra may cause vision changes in some men. In rare instances, these vision changes may lead to optic nerve damage. However, it is worth noting that this side effect only occurs to a small fraction of Viagra users. Additionally, most of the cases of optic nerve damage associated with Viagra involve those who had a pre-existing risk of vision problems. 4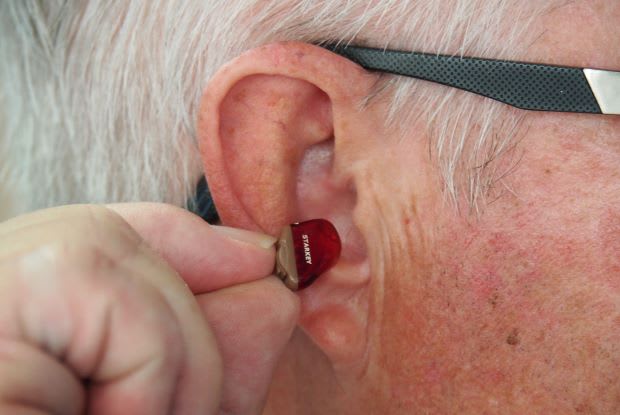 c. Hearing Loss
Although there has been limited research on the effects of Viagra on hearing loss, "Viagra deafness" has been known to occur. Viagra-related hearing loss typically occurs within one day of your dose and often only affects one ear. Research shows that Viagra-related hearing loss is temporary one-third of the time. Sudden hearing loss requires prompt medical help. If you experience hearing loss after taking Viagra, don't delay treatment. 5
Generally, Viagra (sildenafil) is a safe ED medication. Most men use Viagra successfully, experiencing the occasional headache or facial flushing. Serious side effects are rare, but they require medical help if they do occur. If you are considering Viagra for treating your ED symptoms, speak with your doctor and understand the possible side effects before starting treatment.
The content in this article is intended for informational purposes only. This website does not provide medical advice. In all circumstances, you should always seek the advice of your physician and/or other qualified health professionals(s) for drug, medical condition, or treatment advice. The content provided on this website is not a substitute for professional medical advice, diagnosis, or treatment.
Related Articles