How Does Viagra Work to Treat ED?
Erectile dysfunction (ED) is a type of sexual dysfunction that affects a man's ability to get and keep an erection. ED can seriously interfere with a healthy sex life. Psychological stressors like depression, anxiety, and relationship problems are often to blame for erectile dysfunction. But physical health issues like high cholesterol and diabetes can affect the brain, blood vessels, and nerves in the penis, increasing your risk of ED.
In healthy men, an erection is achieved when sexual stimulation causes mental excitement, which then increases blood flow to the penis. Because this blood flow is blocked for many men with ED, Viagra works by helping the blood vessels within the penis relax, improving blood flow and erection strength.
Viagra (sildenafil) is a phosphodiesterase PDE5 inhibitor—a type of vasodilator. Vasodilators can relax the blood vessels in the penis, but it isn't a permanent cure for erectile dysfunction. Instead, Viagra needs to be taken prior to sexual activity, making it a short-term solution. Depending on approval by your doctor, a Viagra pill may be taken every day. The effects of Viagra last two to three hours on average. 1
Side Effects of Viagra
There are many upsides to taking Viagra. In addition to improving blood flow and allowing for an erection strong enough for sexual intercourse, Viagra may be taken up to four hours before sex, which gives you a wide window on a romantic evening (or morning). But as with any medication, it is important to know the possible side effects. Some of the more common side effect of Viagra include:
Blood-pressure drop

Eye blurriness or vision problems

Flushing

Headache

Indigestion (dyspepsia)

Insomnia

Muscle pain

Nasal congestion

Sudden hearing loss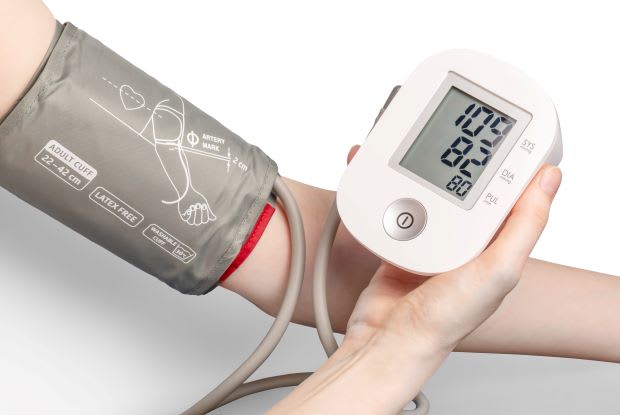 If you have a pre-existing condition such as heart disease, high blood pressure, diabetes, or high cholesterol, sudden vision loss may occur. If you are at risk for stroke, , you should tell your doctor before beginning Viagra. You should also consult your healthcare provider if your erection becomes painful or it lasts longer than four hours. Viagra may not be suitable for people with liver, kidney, or heart conditions. Finally, Viagra may interact with certain antibiotics, antifungals, herbal remedies, and HIV medicines, so always disclose all of your current medications to your doctor before taking this ED drug. 2
What if I Forget a Dose?
Because Viagra (sildenafil) is taken as needed, there are no side effects for missing a dose. The consequence of forgetting to take Viagra is limited to not benefitting from the drug. However, Viagra takes effect pretty quickly. Because it works within 30 minutes to an hour after ingesting, you may be able to get away with a game-time save. Just remember to take the prescribed amount because taking more won't make up for the missed dose. 1
Can I take Viagra if I have Pre-existing Conditions?
There is no evidence that Viagra is associated with increased rates of heart attacks or cardiovascular events. For those who have stable cardiovascular diseases, Viagra is considered safe. Viagra may have interactions with blood pressure medication. Make sure your doctor knows if you have hypertension, heart failure, or coronary artery disease.
If you have benign prostate hypertrophy (BPH), you may be taking doxazosin or tamsulosin as part of your treatment plan. These medications are alpha-blocking medications and can cause low blood pressure when combined with Viagra.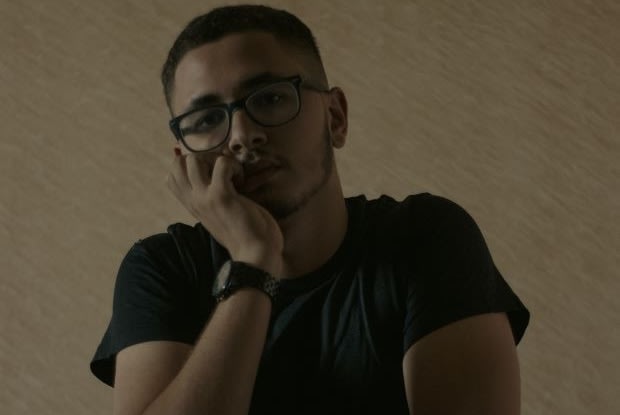 Additionally, Viagra should not be taken in conjunction with nitrates. Doing so can result in life-threatening low blood pressure (hypotension). If you have to take both medications, do not take nitrates within 24 hours of taking sildenafil. Common nitrates to avoid taking alongside Viagra include:
Nitrostat (nitroglycerin)
Nitro patch or paste
Imdur (isosorbide mononitrate)
Isordil (isosorbide dinitrate) 3
Viagra Tips and Best Practices
You can take Viagra with or without food, but it is recommended that you keep your meal light before getting busy. Eating light will help your body absorb the drug quicker. Heavier meals and foods high in fat can delay Viagra absorption.
It is also best not to drink too much alcohol when you take Viagra. Of course, a glass of wine to get in the mood won't affect Viagra's effectiveness, but drinking more than that can lower your blood pressure too much and make it more challenging to get an erection. Blood pressure drops can also cause dizziness and headaches, which can, unfortunately, put a halt to the evening's festivities. 1
Remember, Viagra only helps you achieve and maintain an erection when there is sexual stimulation present. If you aren't aroused, Viagra won't spontaneously cause an erection. For the best effect, take the dosage you are prescribed and make sure to engage in sensual foreplay or fantasy beforehand to ensure it all goes according to plan.
The content in this article is intended for informational purposes only. This website does not provide medical advice. In all circumstances, you should always seek the advice of your physician and/or other qualified health professionals(s) for drug, medical condition, or treatment advice. The content provided on this website is not a substitute for professional medical advice, diagnosis, or treatment.